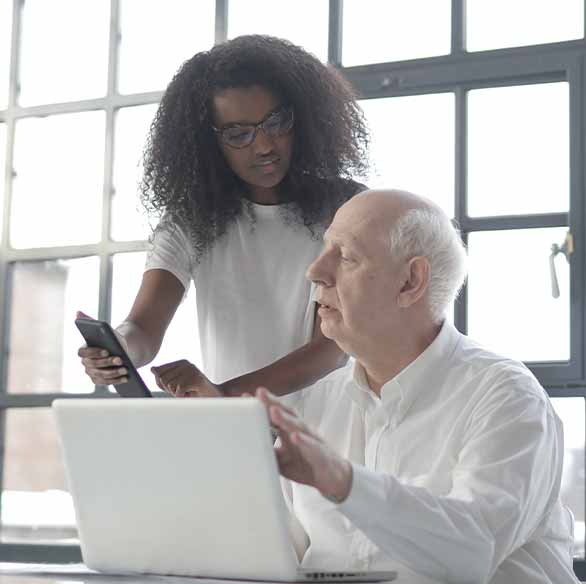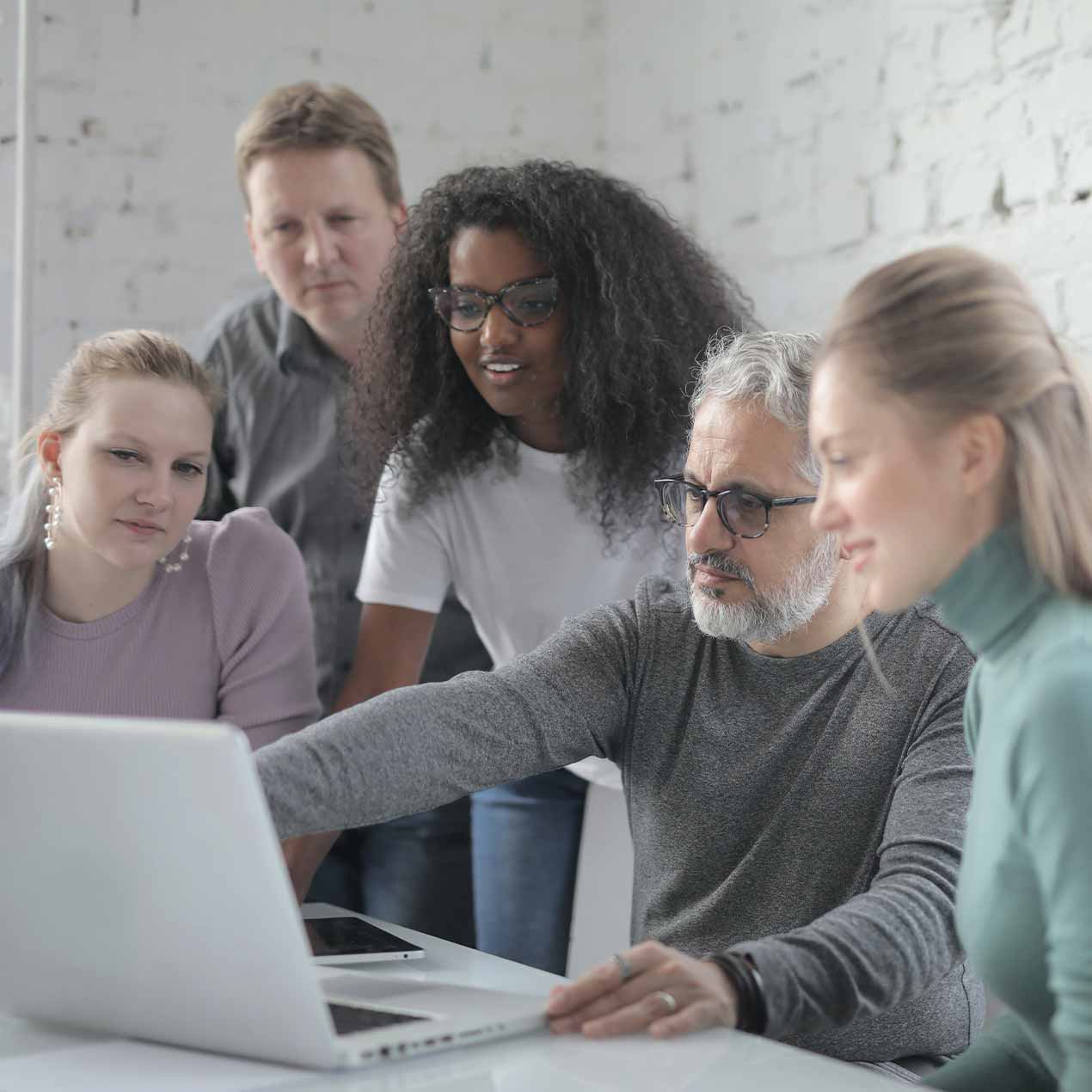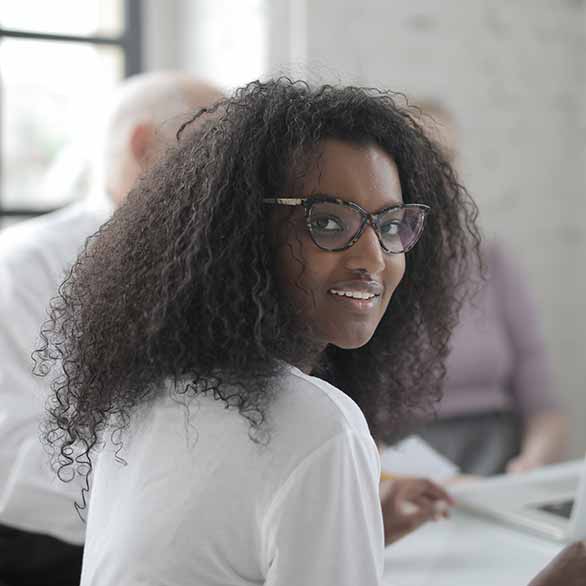 JoinCPR was created to help CPR companies register students for their classes. Our goal is to provide business owners with a cost effective solution so you can focus on what matters most, training your students.
We are a team of instructors just like you who love to teach. We didn't like over paying for class registration software so we decided to create our own and offer it our fellow instructors.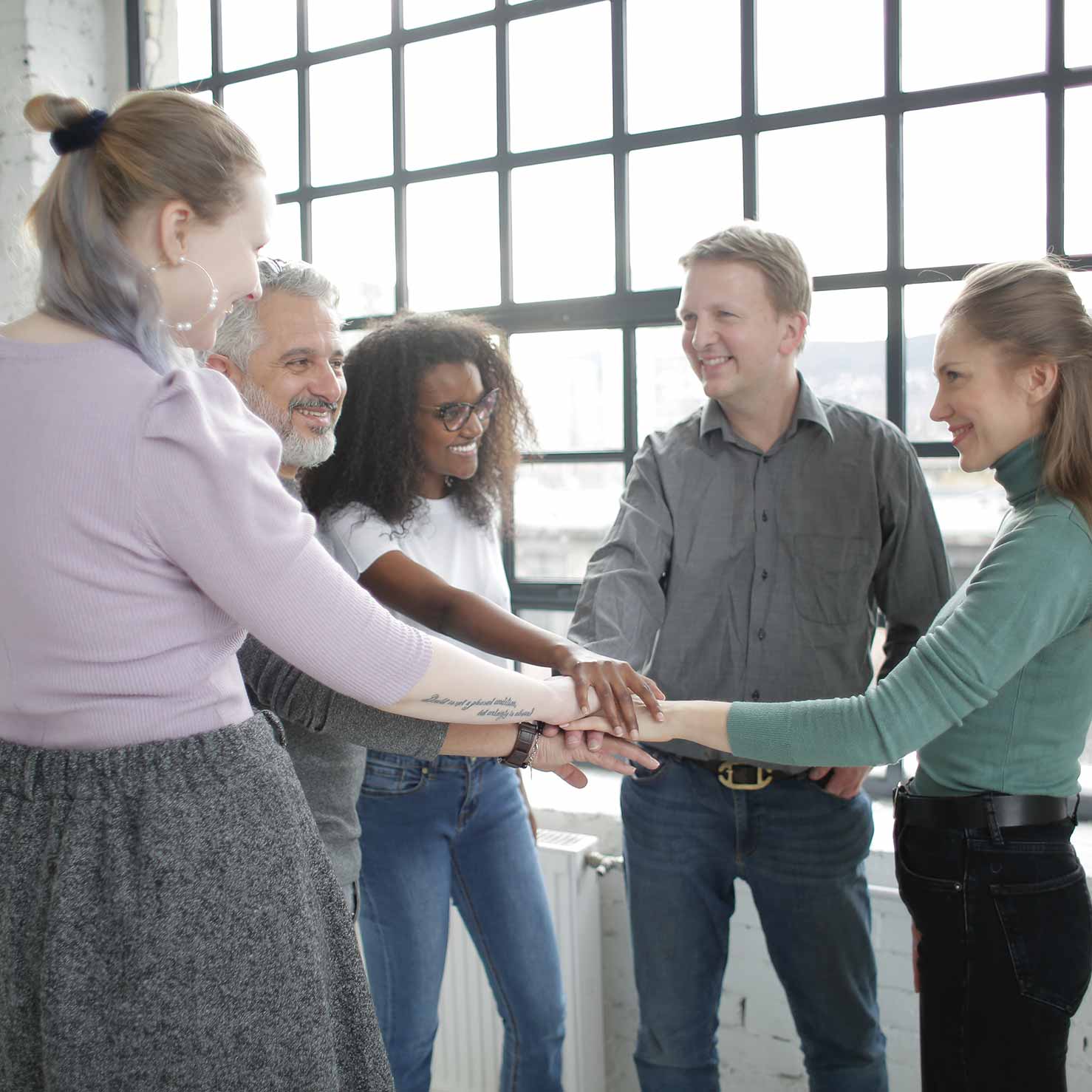 Our Mission
To provide affordable software to those making a difference
.
Training students to save a life is a not a simple task. It takes knowledge, skills & patience. We want to help you by providing the best CPR class registration software on the market so you can focus on your students.
We value our customers. Without them, we're nobody. We love working with each and every customers to make sure we are providing exactly what you'd expect.